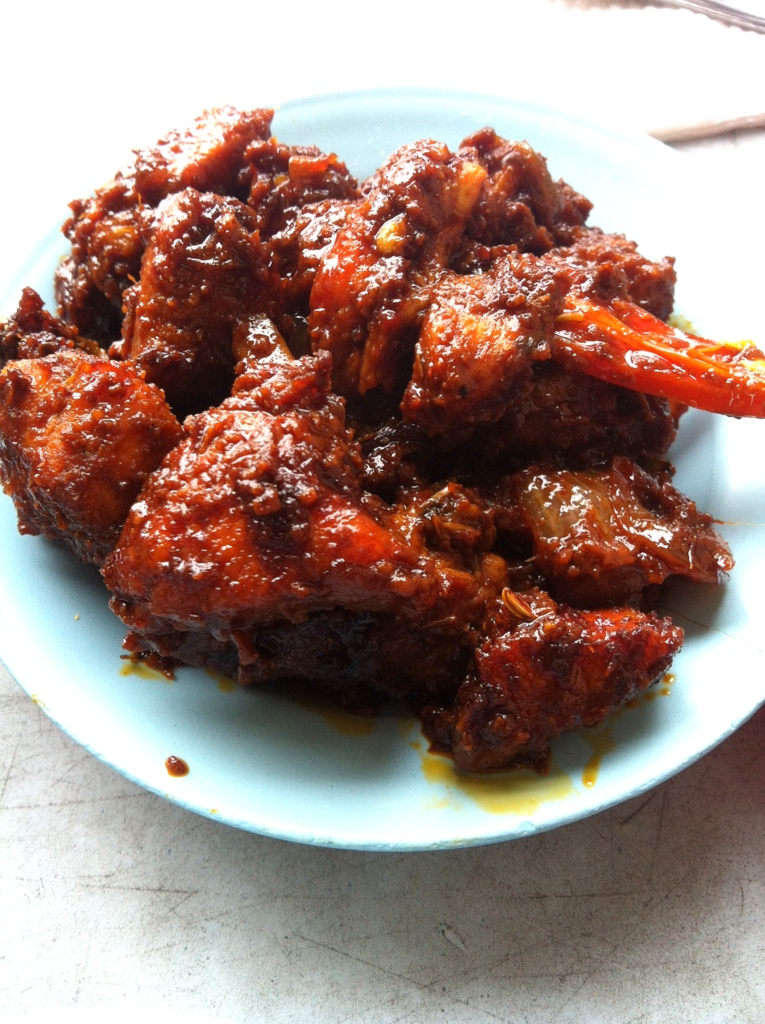 In my office of a hundred odd people, it is easy enough to spot the person who has just been to the loo. With all the newfangled gadgetry in the world, and despite the major renovation of the office toilets a couple of months back, the changes seem to be merely cosmetic. Mind you, I am thankful that we've moved from the ancient look of the 80s (think cheap white fluorescent light above soft board ceilings) to classy maroon tiled finishing, chrome taps and soft warm hidden lighting. What irks me is the leaky bidet hose which splashes water into my leather heels; I've found a new position while sitting in the loo now – my left foot is raised about a foot off the floor to avoid the leaky hose and my body is contorted to ensure that I don't fall off the seat. It's quite a workout. I can't avoid the second problem, though. The bloody taps are water bombs in disguise. Don't be fooled by the elegant appearance; nay, these taps gush like a man ejaculating after a 60-day abstinence and cover your entire chest with enough liquid to douse a fire.
It was divine providence that I would be meeting an old friend for lunch just after encountering yet another harrowing session in my office loo. One learns to be dignified in such conditions. Look him in the eye, give him a strong handshake, and stand at an angle so that he does not see that you're a candidate for a wet t-shirt contest.
We had decided to walk to Chinatown to have lunch. A brilliant idea as the strong gusts of wind from the passing vehicles would ensure that my chest (dress) would dry by the time we reached our destination.
Now pay attention to what I'm about to share with you. If you're looking for an Indian meal that will make you shed tears of joy (well, to be honest, you'll also be tearing up with all the dust from the nearby MRT project), then you're at the right place. At the intersection between Jalan Tun HS Lee and Jalan Sultan stands a narrow shoplot bearing the name Yong Bee with a pa kua mirror above the entrance, but you won't find any Chinese food here. You will see a smiling Indian man with a thick MGR moustache standing behind trays of hot curries, peratals and stews. You can tell that the food is freshly cooked from the steam emanating from these trays. A queue will start forming at 11.45 in the morning, and the food is all but gone by the time he closes at 3.30pm. The sweet and savoury mango chutney that he makes is so good that I can eat it with plain rice and die happy. His mutton peratal is tender and cooked in a rich and thick sauce perfumed with coriander and turmeric and ginger. Everything is decidedly homecooked and reminds me of mum's cooking (especially that mango chutney!!).
Go early for the best stuff. Open Mondays to Fridays for lunch only.
Oh, I should let you know that the kiwifruit blogging competition is over. I ended up in 5th place while my arch-nemesis, Fatboybakes, stood at 3rd. Congratulations, Swee San, on winning the super prize. This social media thing is just not for me. Nevertheless, it was good fun getting the creative juices flowing. I can't believe I'm saying this but….*gasp*….is FBB….*gasp*….my muse?
NAHHHH!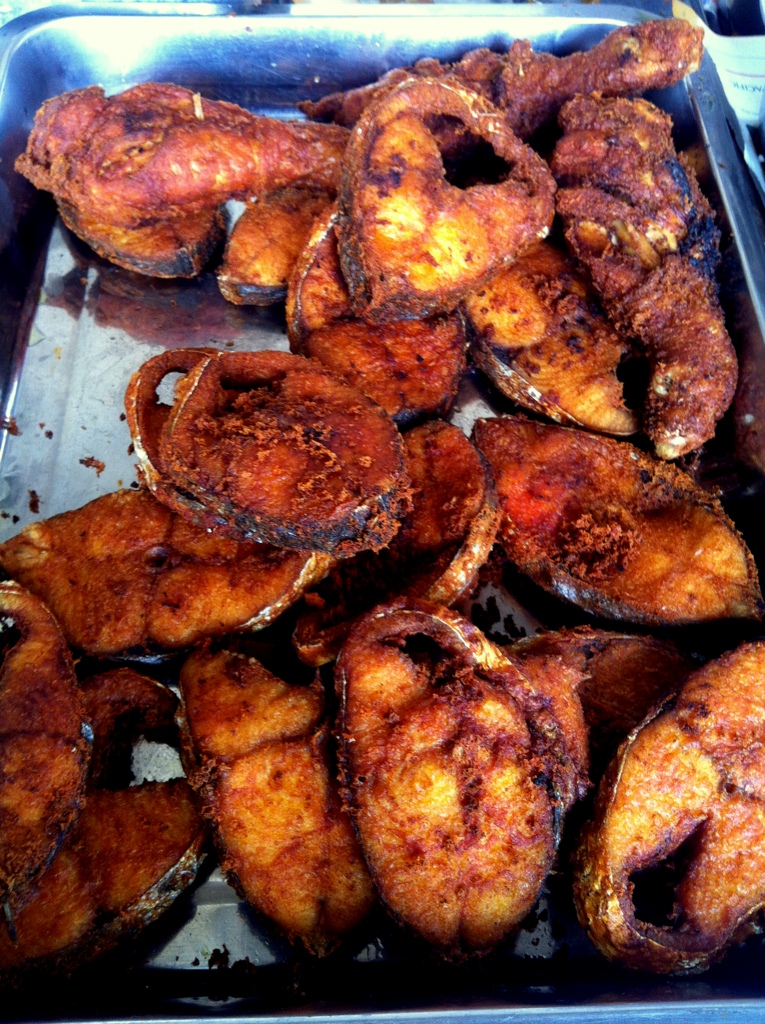 Food Blog by: Of damn good South Indian food and an unfortunate wet t-shirt contest